About the Center
The goal and mission of the Center for Biomolecular Sciences is to advance and support research that exploits genomics-based and genome-wide approaches for revealing the basis of human diseases, developing new therapeutics and exploring mechanisms of drug action. 
The Center unites laboratories of the College of Pharmacy at UIC, whose research emphasizes biological aspects of pharmaceutical science.
The researchers of the Center are advancing conceptually new fundamental approaches for exploring the molecular mechanisms of diseases, discovering new therapies and understanding basic biological mechanisms.
The Center provides an open and highly collaborative interdisciplinary scientific environment, integrated laboratory resources, and excellent administrative support.
The Center hosts the Biomolecular Sciences track in the Graduate program and provides a strong training environment for postdoctoral scientists, graduate, professional and undergraduate students.
The friendly and supportive atmosphere that has been always a hallmark of the Center creates a perfect environment for studies and research.
Center for Biomolecular Sciences
900 S. Ashland Avenue, Room 3150 MBRB,
MC 870,
Chicago,
Illinois
60642
Center History
The Center for Biomolecular Sciences (originally, Center for Pharmaceutical Biotechnology) was established in 1994. The Center brought the Biology-oriented research in the College of Pharmacy to a principally new level, complementing the previous Chemistry-oriented research in the College with Molecular and Cell Biology, Microbiology, Biochemistry and other 'bio-intensive' disciplines.
The goal of the Center provided a superb environment that fostered both collaboration and cooperation across unit boundaries both within the College, across the UIC campus, and beyond. The Center has been spectacularly successful in that goal, developing research programs that succeeded in attracting researchers from multiple Colleges across campus, as well as other Universities, and attracting grants that were some of the largest ever awarded to UIC. In 2016 the Center has acquired its new name, The Center for Biomolecular Sciences, which reflects both the general bio-oriented direction of research in the Center and its emphasis on the fundamental mechanisms that underlie human diseases and drug action.
The researchers affiliated with the Center are among the best funded in the College of Pharmacy, they publish their studies in the most prestigious scientific journals and attract a lot of publicity and media attention. Faculty, researchers and students of the Center actively participate in outreach activities. They disseminate scientific knowledge to the general public by writing in popular magazines, attracting school children to research, judging Science Fair competitions in the Chicago schools and conducting various workshops.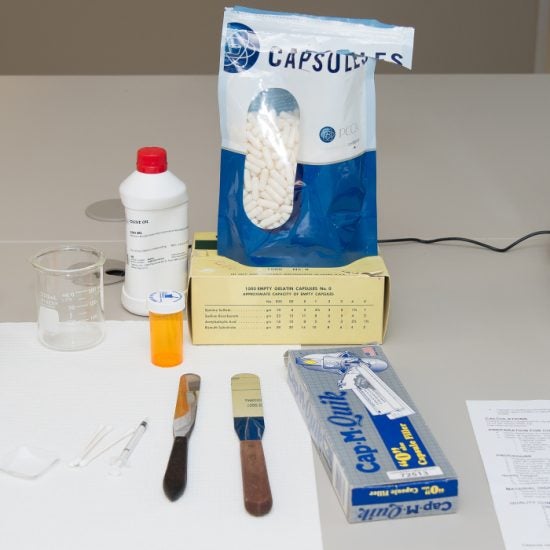 Graduate Program
Students associated with the Center for Biomolecular Sciences and affiliated labs are enrolled in the graduate programs of the Department of Pharmaceutical Sciences.
Pharmaceutical Sciences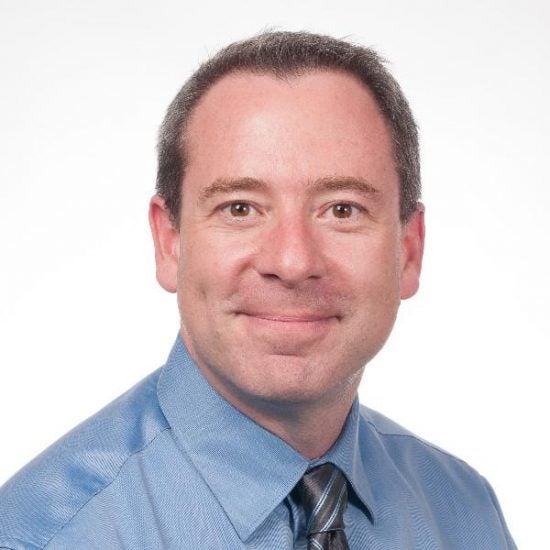 Dr. Mike J. Federle
Professor and Director, Center for Biomolecular Sciences
900 S. Ashland Ave, Chicago, IL, 60607,
3152 MBRB,
Chicago,
Illinois
60607